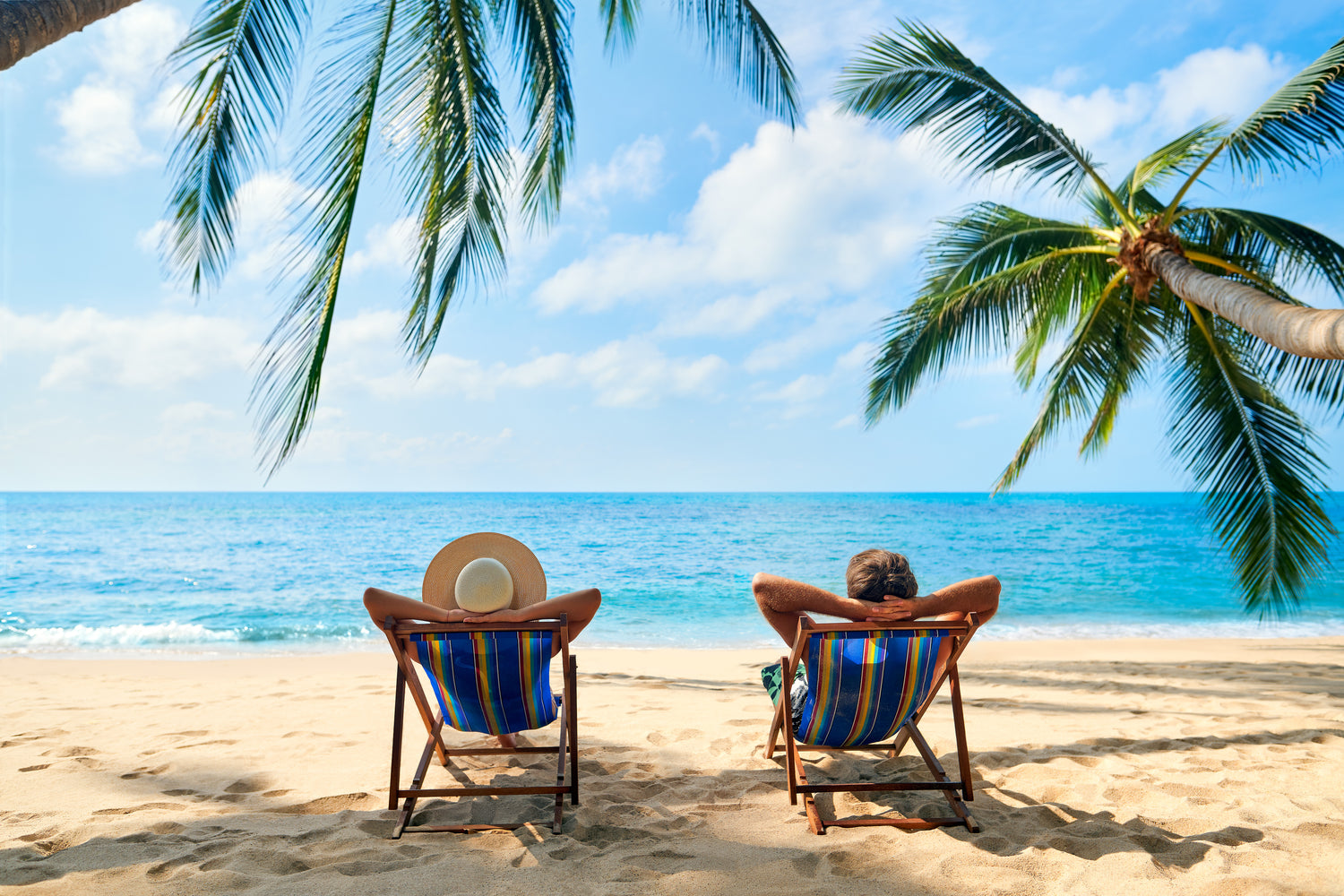 The Perfect Getaway
With the purchase of a new hot tub or pool table, choose from thousands of destinations and embark on your ultimate dream vacation. Choose from a luxury cruise or condo vacation rental for up to seven days.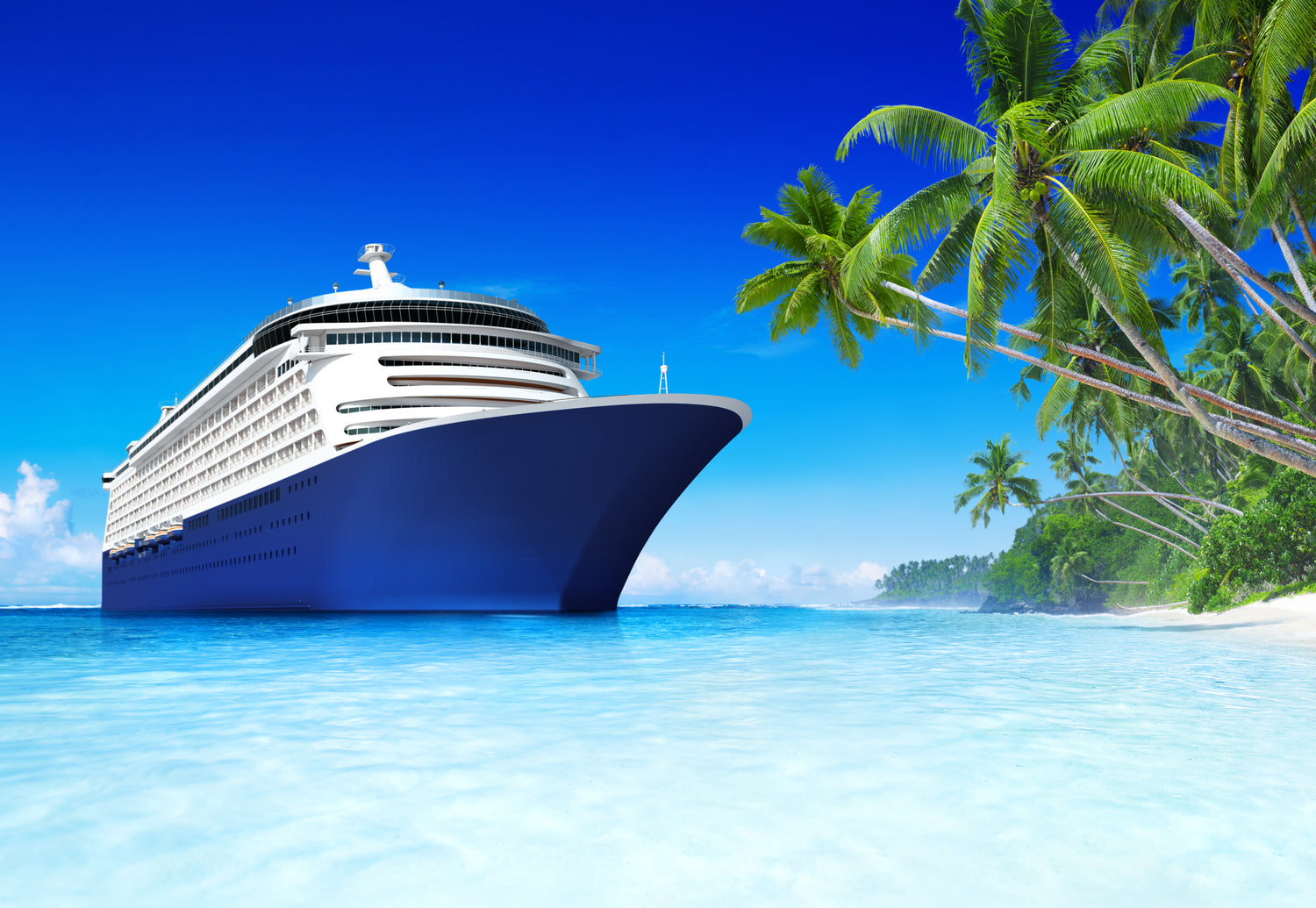 Luxury Cruise
Our Cruise Vacation Voucher is the most valuable, flexible, and user-friendly product in the incentive travel industry.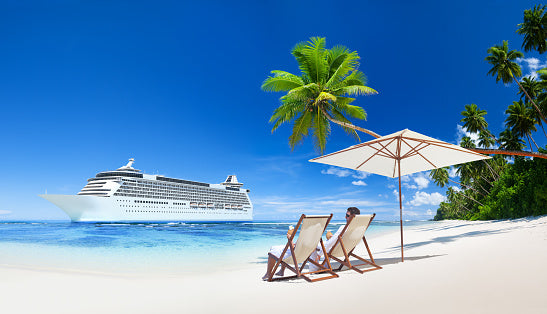 Choose Your Cruise Line
We partner with these 5-star rated cruise lines:
Royal Caribbean
NCL
Carnival
Celebrity
Ocean Cruise Options:
Alaska:

From Seattle WA to Skagway AK, Glacier Bay, Juneau AK, and Victoria, BC Canada.
The Bahamas:

From Baltimore MD, or Charleston SC, to Nassau Bahamas & Freeport Bahamas.
Mexican Riviera:

From Los Angeles CA, to Puerto Vallarta, and Cabo San Lucas or Catalina and Ensenada.
Southern Caribbean:

From San Juan Puerto Rico to St. Thomas, Dominica, Barbados, Aruba, and 2 days at sea.
Western Caribbean:

From New Orleans LA to Cozumel Mexico, Cost Maya, Mexico; Mahogany Bay, Isla Roatan.
Exotic Western Caribbean:

From Galveston TX to Belize, Cozumel, Progresso, and 2 days at sea.
Eastern Caribbean:

From Miami, Ft. Lauderdale, or Port Canaveral FL, to San Juan, St. Thomas, St. Maarten, and 3 days at sea.
Canada:

From New York, NY to Boston MA, to Portland ME, Saint John NB Canada, or Halifax NS Canada, and a fun day at sea.
Schedule With Ease
With no blackout dates and a 2-year window to book, choose from 3,4,5,6, and 7-day packages.
Cruise For Two
This luxury package includes a voucher good for you and your partner.(Fee for additional guests)
Luxury Condo Resort
Choose from 4500 different resort options in 106 countries.
Sample Resort Options:
Hawaii | Mexico | Bahamas | Florida | Las Vegas | Spain | Italy | San Diego | Saint Tropez | FranceAustralia | Hong Kong | Greece | Italy | Thailand | South Africa | Scotland | England | Peru | ChiliBali | St. Maarten | Brazil | Aruba | BVI's | Dominican Republic | Utah
Book Now Or Later
With a 2-year window to schedule and no blackout dates, you have plenty of time to plan your vacation.
Condo For Two
This luxury package includes a voucher good for you and your partner.(Fee for additional guests)
Redeeming Is Easy
No hoops to jump through, no gimmicks, and no timeshare presentations. You'll receive your own personal travel concierge to help book your travel. Port Charges, tax, and a processing fee to the cruise line are due at booking. Airfare is not included. We look forward to wishing you a bon voyage.
Luxury Cruise Info
Customers should anticipate a minimum cost per person of $189 to $339 for a 3-day cruise, $199 to $399 for a 4-day cruise, $25 to $549 for a 5-day cruise, $449 to $659 for a 6-day cruise, and $499 to $689 for a 7-day cruise.All rates are based on double occupancy. Accommodations are entry-level inside the cabin. Cabin upgrades and additional persons per cabin may be available at additional cost. Peak season fees may apply for holidays, peak travel, and Alaska cruises. A 90-day advance notice is required. At the time of booking, there is a $20 dollar per person Cruise Line processing fee.
Luxury Condo Resort Info
Prices are based on demand and availability. We will always attempt to procure your requested property at the lowest possible rate. Prices start at $199 per week for one-bedroom units, $249 per week for two-bedroom units, and $349 per week for three-bedroom units. Rates for popular travel destinations travel during holidays and peak season, and reservation requests made under 6 days in advance may be substantially higher. Please visit www.CondoExpress Online.com for the most up-to-date Terms and Conditions.There is a $100 Activation fee that goes toward your booking. If you decide not to book, the activation fee is refundable.