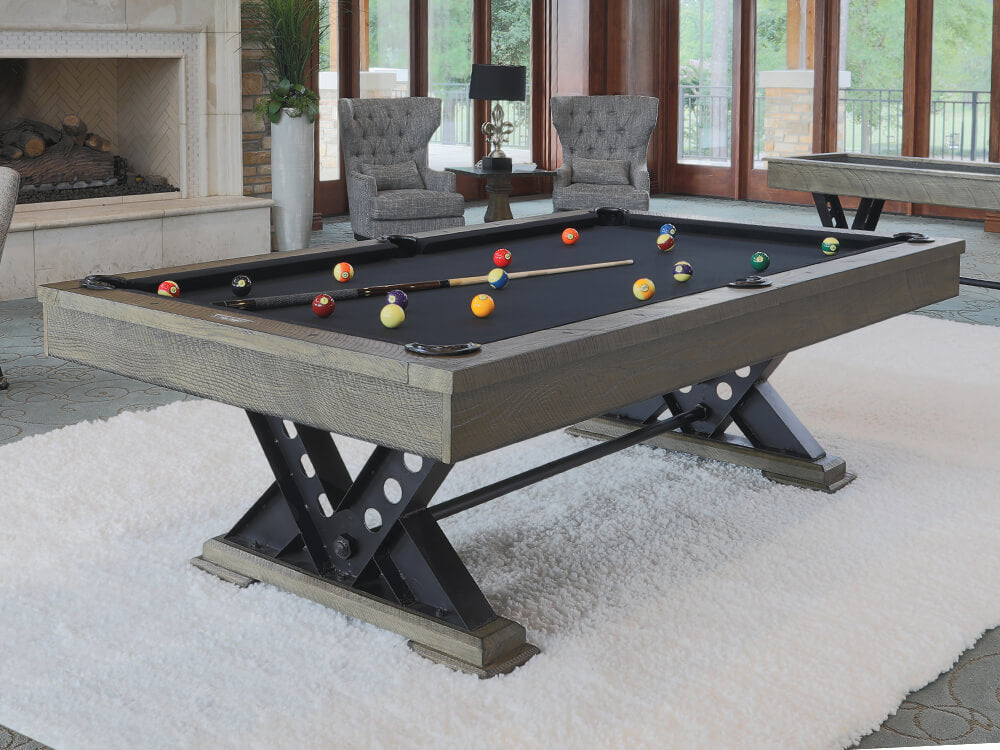 Pool Tables
Dive into the world of billiards with our meticulously crafted, high-quality pool tables designed for all skill levels.
Shop Pool Tables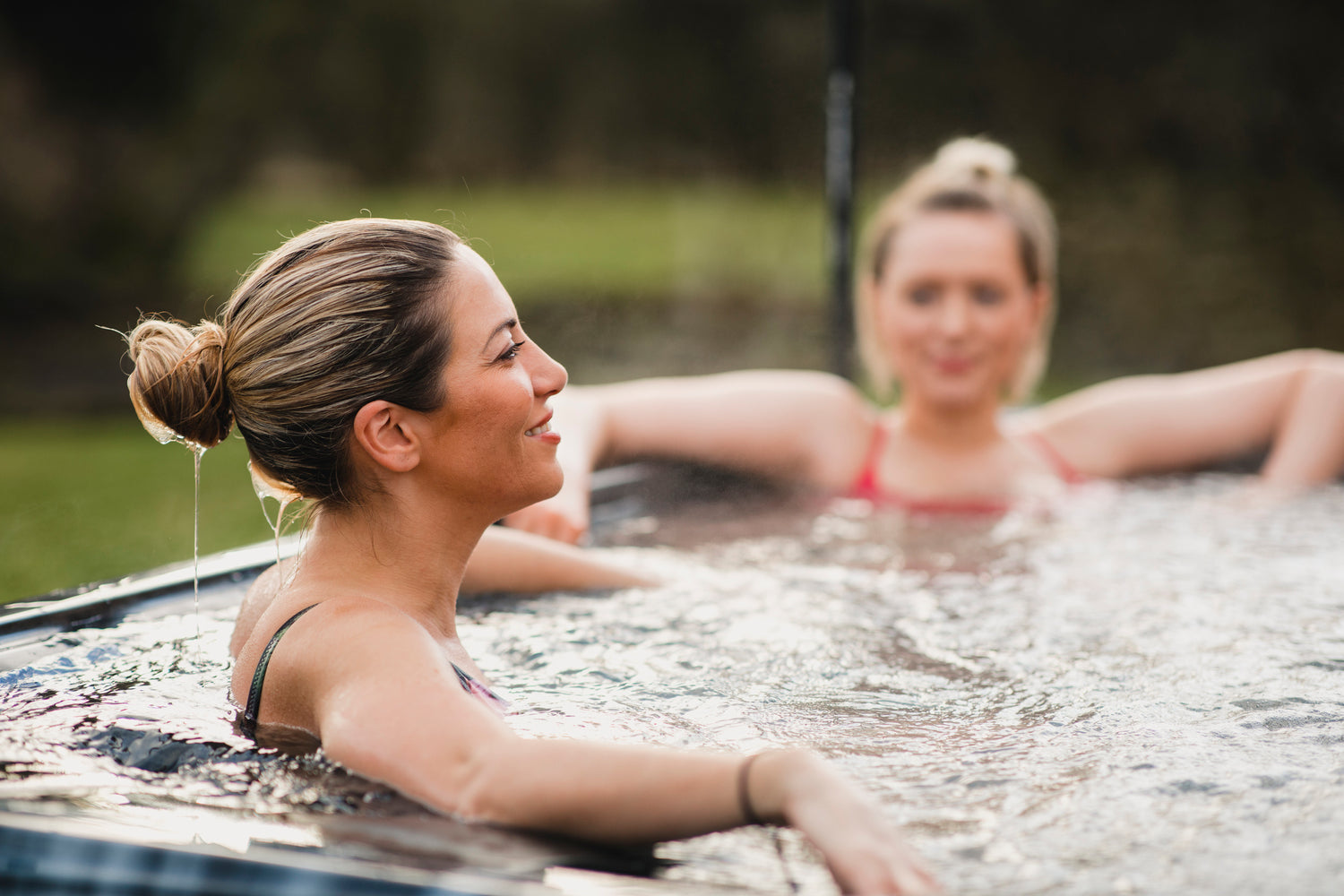 Hot Tubs
Immerse yourself in our luxurious hot tubs, blending cutting-edge technology with superior hydrotherapy for ultimate relaxation.
Shop Hot Tubs
The Perfect Getaway

Buy a new hot tub or pool table and unlock a dream vacation for two.

Claim Offer

Pool Season Is Here

Trust our experienced pool service to get your pool off to the best start.

Coming Soon

0% APR For 12 Months

Get approved for your new hot tub or pool table in under 15 minutes!

Coming Soon
Our Customers Love Us
Calico Jack

"Mike and Austin at Badlands Billiards & Hot Tubs did a fantastic job setting up my Olhausen. They were professional, punctual, and detail-oriented. Their goal was to get the job done right the first time. I would highly recommend them for any billiards or hot tub needs."

Veronica Reynolds

"I was very impressed with Badlands Billiards & Hot Tubs. They serviced and cleaned my hot tub for the winter and did a fantastic job. The team was professional, friendly, and highly skilled. If you need hot tub services, give Mike and his team a call."

Clint Swink

"Mike and Austin are what you expect and exceeded expectations in terms of honesty, professionalism, and efficiency. They perfectly set up a used Olhausen with great attention to detail, making all the difference. I highly recommend their services. Thanks, guys!"

Jonathan Ives

"Badlands Billiards & Hot Tubs provided excellent service. Michael and his team were quick, efficient, and knowledgeable. Michael was personable and involved the customer in the process. I highly recommend Badlands Billiards with 5 stars."
Professional Installation
We service Farmington New Mexico and surrounding areas.